B62 Racing Team's NEW WEB PAGE !!!


Welcome to our new web page, B62 Racing Team are now starting on the 3 year of racing. We have bought a new boat for this season and are really looking forward to get it on the water to see how it will perform. The only thing which are holding back right now is that I currently are working onboard cruise ship Monarch of the Seas as a chief officer, and will not be home in Norway before June. This will also mean that we will NOT be able to sign up for this years Varspretten at Lyngor/Tvedestrand.This is a little sad because that's a really fun race to attend and its arranged by Tvedestrand Racing Club which also are the club we are racing for. But we will try to attend the rest of the race's this summer so if you see B62 around come over and say hello to us!
Our new boat for this season are a 20' Tintorera, we bought this boat from Jan Trygve Braaten. He used this boat last year in EM and ended up on a 2nd place with it. So we are hoping that we will have better luck with this boat than what we had with our previous boat which was a Argo Cat 18'.
We Are Looking For Sponsors.


If you are interested in becoming our Sponsor for 2004 you should not hesitate to contact us. We can offer you a very cheap deal where your business will be promoted by using our boat, flyers and web page. This summer we will attend most of the races around and our boat will be seen by thousand of people. So send us a email and we will send you more information - This is a great deal.
Who is B62 Racing Team ?
If you like to know more about us, please look under the Team Page and you will all about us !

Pages will be updated


Please check out some of the other areas we have and we will keep on posting photos and snacks from this summer :-)
b62racing@yahoo.no

Our new boat.

Below here is our new Boat for this season, it was bought this winter. First test drive will take place in June so its closing in, our engine are still in bits and pieces but will hopefully be ready in early june !!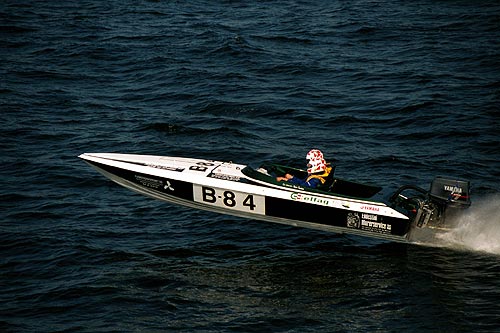 What to find


We will try to post all information and news from our local area on this web page - so if you are interested in any special topic's, please send us a email and we will try to post what you like to see here.
You should alos find lots of nice photos and racing tip's here - so keep on checking our page !